A radiant sign,
like the rays of sunshine.
-SPERELLA-
Making the Impossible Possible,
There is Always Light in the Midst of Adversity.
The word "SPERELLA" means "sunshine" in the Umbrian dialect of Italian.
We hope that the products and services we offer will bring to you a "bright sign" to your life.
The company was founded by two friends; a Japanese native with deep ties to Umbria and an Italian native from Umbria.
Almost all of our products are the result of an encounter between people we have met or connected with (both friends and acquaintances).
Our corporate philosophy is to value the compassion, bonds, and feelings of others, as well as to provide products specialized in health that connect to the five senses, while enriching the bodies and minds of people and their loved ones.
We strive to use the highest quality materials and use the utmost attention to detail, while also taking into account what the creator desires.
Our goal is bring the finest products from Umbria to the world, focusing on quality rather than quantity. With the help of new interactions and perspectives, we are able to bring reality to projects that were previously thought to be impossible.
MORE
UMBRIA
L'umbria è il
"cuore verde d'Italia
Umbria, located in the center of the Italian Republic, is often called "L'umbria è il "cuore verde d'Italia.", which means "The Green Heart of Italy". It is the only landlocked province that is neither bordered by the sea nor by national borders, and is home to lush, beautiful mountains, as well as the fourth largest lake in the Italian Republic "Lake Trasimeno". Due to its rich, natural environment, the region is well known to produce various wines, olive oil, truffles and porcini mushrooms, and is also a major producer of fine cashmere.
We hope to introduce to the people of Japan the passion and ideas of the many manufacturers of Umbria's indigenous wines, EU certified organic wines and food products, jewelry, ceramics, cashmere, and other products that are full of artisanal techniques.
GALLERY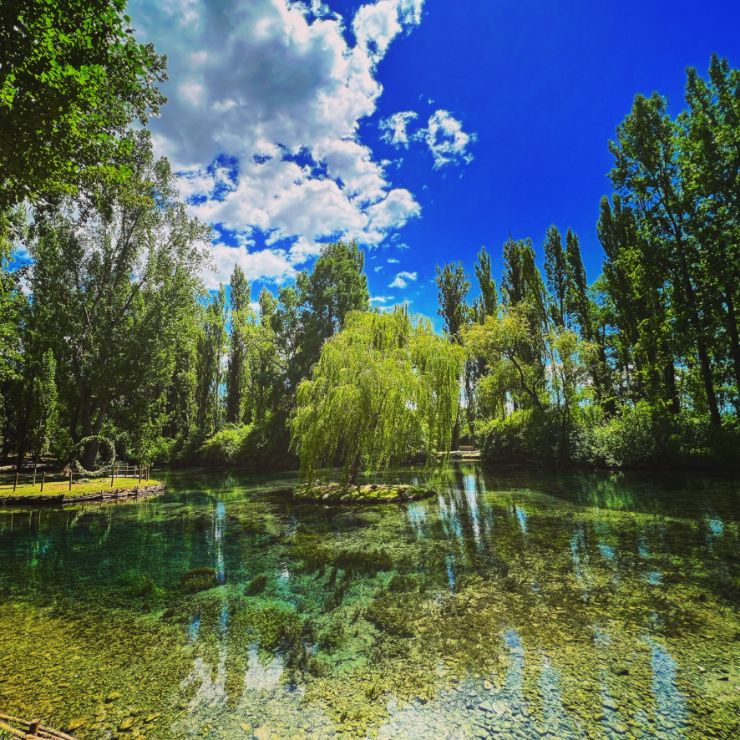 BUSINESS
Our main focus is to introduce the unfamiliar but wonderful products from Umbria, Italy, to the people of Japan, filled with the charm of "the Green Heart of Italy".
For our products that originate from outside of Umbria, we assure that they are organic, eco-friendly, and sustainable products, mainly produced in other parts of Italy and Europe.
We believe most important thing for people is good health and mental stability, and to achieve that we need passion and love for others.
We offer a selection of the best products from various countries to ensure that people can feel a even just a little richer and happier in life.
Originating in Italy and Europe
ITALY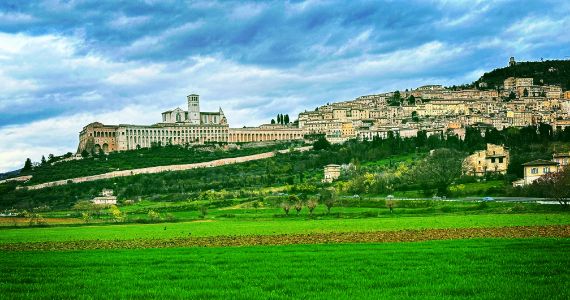 Wines that are exceptionally delicious and made from indigenous grape varieties unique to the region, spirits full of history and feeling, food products filled with the passion of the creator, interior goods that make your time at home enjoyable, trend-conscious apparel, skin care and cosmetic products with a focus on using organic ingredients, furniture and marble art made to order, and equipment for packing materials by an Italian machine manufacturer using AI technology.
From Japan
JAPAN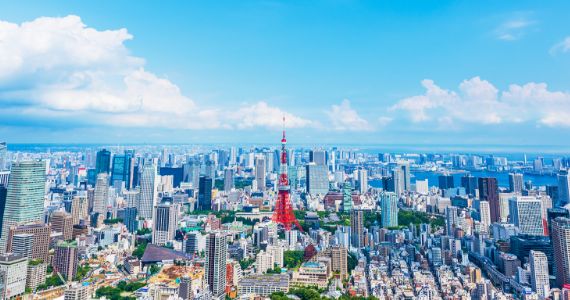 Japan's finest alcohol products such as plum wine, sake, and whiskey, all of which are full of the brewer's passion and history, Japanese tableware that expresses the exquisiteness of the Japanese people, food products representing Japanese cuisine, which are some of the finest delicacies hand-selected from all over Japan, hand brakes and electric wheelchairs designed to allow people with disabilities to live freely and comfortably, the development of Japanese toy products for children and adults who have a love for vehicles, and a joint venture with an engineer in Italy to support the re-launch of the European expansion of washlet products.
MORE
COMPANY
Trade Name

SPERELLA Co., Ltd.

CEO

Kinue Nakai

Address

2-7-20 Kita-Aoyama, Minato-ku, Tokyo Daini Inose Building 2F

TEL

03-6824-7509

Web Site

www.sperella.com

Established

July 4, 2022